McCartney Tournament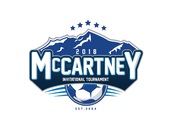 McCartney Tournament
The McCartney Invitation Tournament 13/14 October 2018
McCartney Tournament
The McCartney Invitation Tournament - 2018
Welcome to our 2018 tournament to be held on 13-14th October at Crown Park, Taupo. Early bird entries will commence May 1st 2018.
Who would have thought an eight team get together would have grown into the countries largest football tournament. This year we have again combined forces with our charity Blue Dragon Childrens Foundation . The charity do amazing work and we would ask you google them and find out a bit more. All the profits from merchandise will again be heading their way to help use football as a vehicle to help people in need. The event has always been about competition but more strongly around fun and participation for players and supporters alike. So whilst we know football is about winning, remember it is wider than that with fun and participation at the forefront. An event like this takes months of planning and a base of volunteers. I would like to take this opportunity to thank all of those that have given their time to make this event what it is.
Enjoy your weekend and "play to be remembered"
John McCartney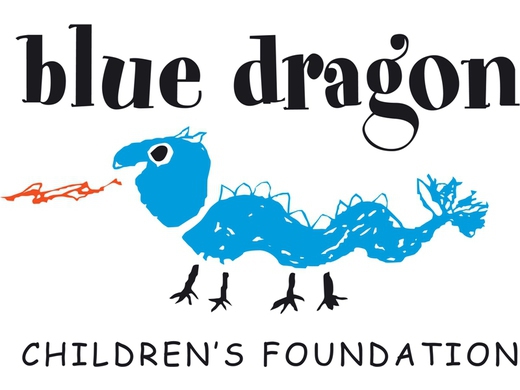 When you buy our merchandise you support the Blue Dragon Childrens Foundation
Weather
Taupo,New Zealand
Partly cloudy

8 MPH WSW
52% humidity
Wed

27°C
16°C
Thu

23°C
13°C
Fri

25°C
14°C
Sat

25°C
11°C
Follow the site to get the latest news and results straight to your email